Incredible architecture.
Working closely with my client is key to fulfilling their brief. Communication is vital and I strive to understand fully what their expectations are before going about each job. So much time and effort has been expended to create these beautiful structures, at the point of completion I find it a great honour to be able to document the finished vision.
Showcase your products in the best possible light!
No two jobs are ever the same.
What is the same however is the quality of the imagery that leaves the studio.
Above is a selection of just a few jobs undertaken over the past twenty years.
Let's not beat around the bush, there are plenty of people out there selling themselves as photographers.
What sets me apart are a number of factors:
Experience, Equipment and Knowledge.
I've spent twenty years honing my skills and building my equipment to ensure no matter how intricate the job,
I can achieve the highest quality results.
Portraiture on another level!
How many faces do you scroll past on an daily basis?
Above are a sample of the thousands of images I have taken of some incredible characters.
A portrait should convey unequivocally a subjects personality.
I'm not going to mess about when you are in front of the camera, if we can make it an enjoyable, funny session while achieving an image of your best faceI'm all for it!
I shoot whatever style you want, just make sure you bring your A face!
Kind Words From
Our Clients
Working with Chris over multiple projects we are always over the moon with the results. We find Chris very easy to work with, he takes our concepts and helps improve them.
Ian Armstrong
Pricing
| Services | Hourly | Day Rate (max 8 hours) |
| --- | --- | --- |
| Commercial Photography | £75 | £500 |
| Editing Services | £50 | £375 |
| Fine Art Reproduction (per piece) | £50 | £30 (subsequent pieces in same session) |
The Print Studio
Fine Art & Photographic Reproduction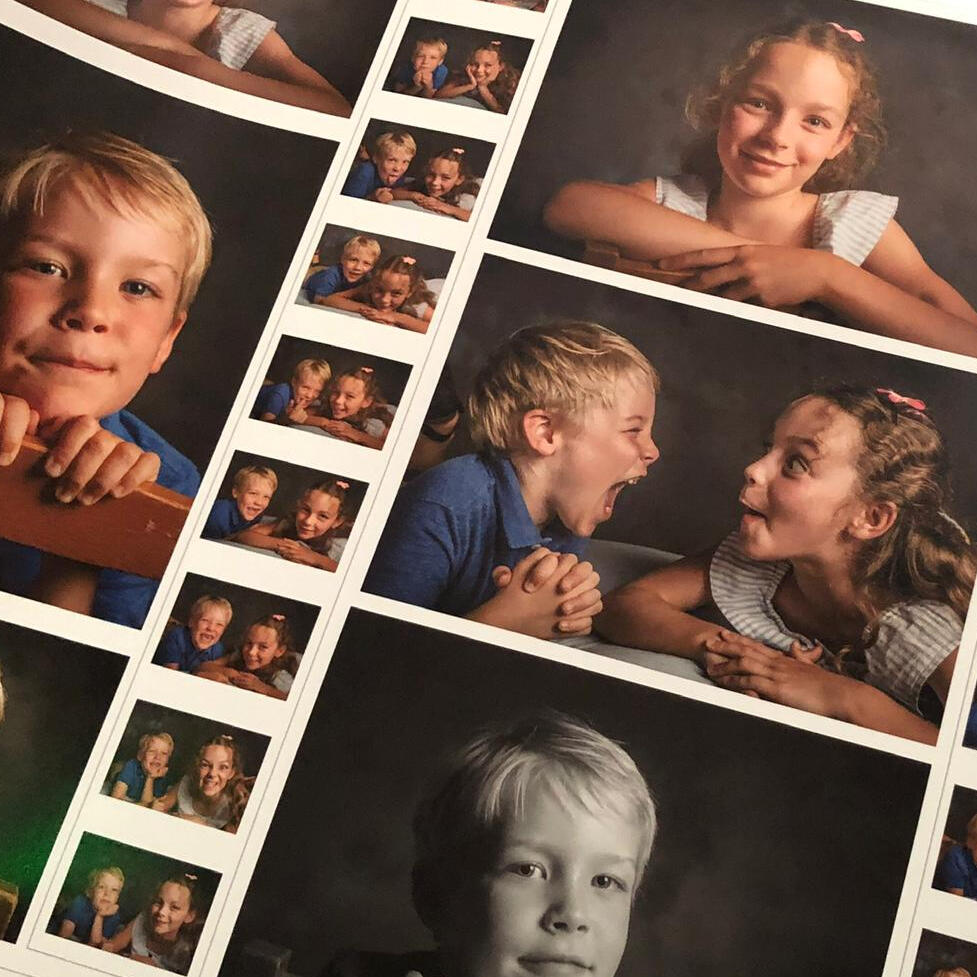 ― Guarantee your prints for 75 years
Professional Printing
Printed on glossy photographic paper, fine art stock, canvas and wallpaper. Every image is produced as a bespoke piece ensuring we take the time and care to elevate your work to the highest standards.
― Increase Your Commercial Potential
Reproduction Services
State of the art colour correction, high resolution Canon cameras and professional studio lighting ensures your original artwork is reproduced with integrity and precision.This attention to detail produces stunning giclee prints with incredible detail and colour accuracy that will take your breath away.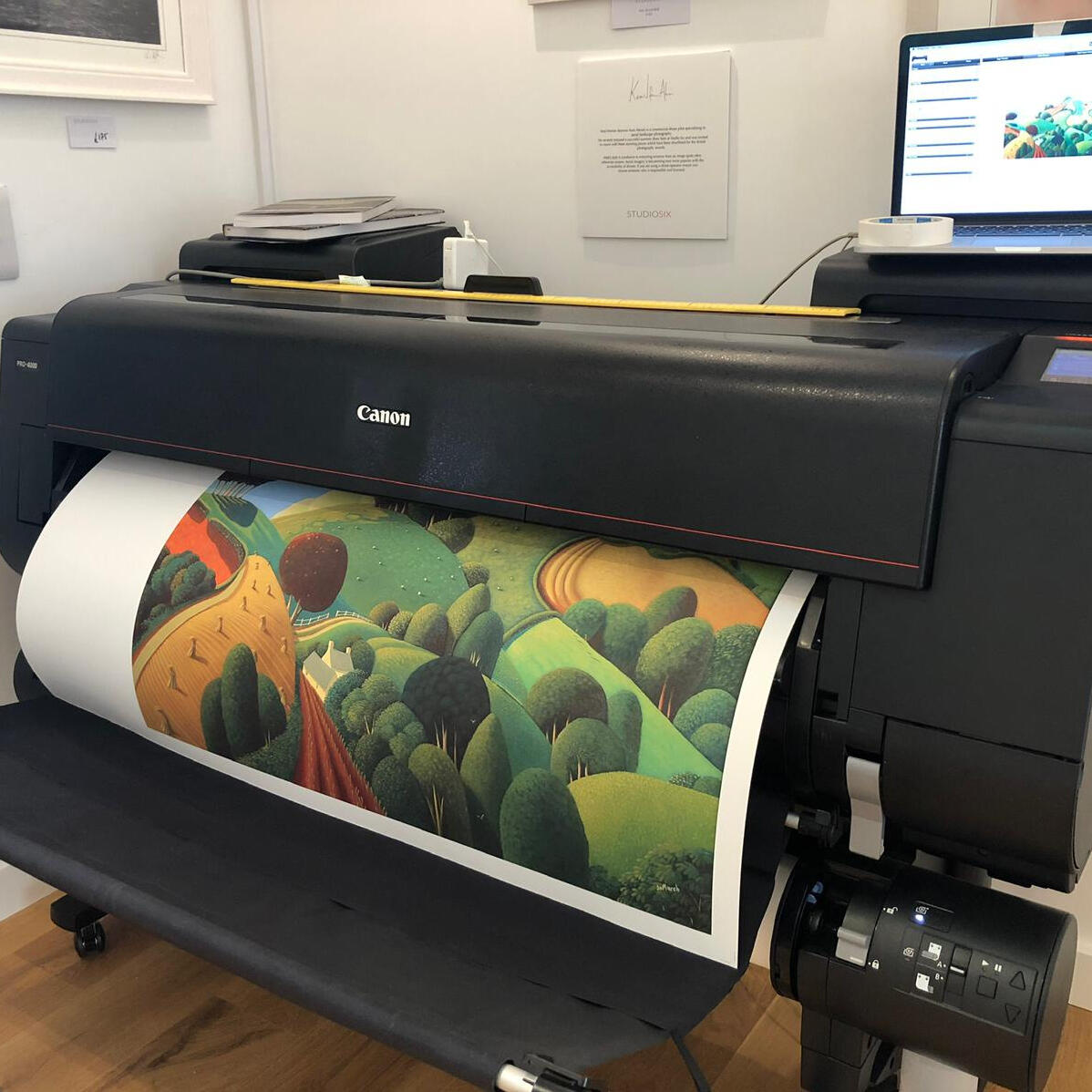 Kind Words From
Our Customers
Great location, fantastic natural lighting. I love working from Studio Six when I need that extra space.
Grace Shrewsbury
Find us at:
Unit One
Newland Business Park
Off Trewiston Lane
St Minver
PL27 6QF
Get in touch: